Our mission: powering e-Mobility careers
throughout Europe in order to accelerate the
shift to electric mobility
EVBoosters Recruitment is so much more than just a 'regular' recruitment agency since we are already active in the European e-Mobility space since 2010.
Over the years, EVBoosters build up one of Europe's largest and most relevant networks of experienced candidates in Electric Vehicles, EV Charging Infrastructure and Batteries across the continent. 
Initiator EVMarketsReports
And since we are truly driven to power the shift to electric mobility, we also initiated EVMarketsReports, the world's largest database for e-Mobility Markets Reports across all continents. At present (March 2021), we offer 'free of charge' access to a community of 3000 leaders and professionals in e-Mobility.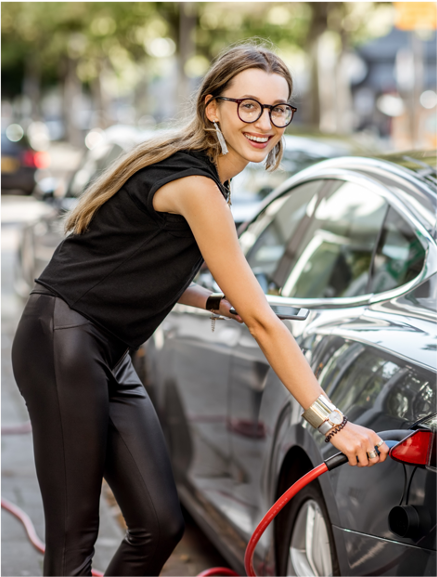 Open, straightforward and truly interested
All our 'EVBoosters' have a strong drive and are dedicated to accelerate the shift to electric mobility to make this world a better place for future generations.
We are curious, open, respectful, straightforward, dedicated, supportive and truly interested in the candidates and companies we work with. Above all, we love to share our passion and drive to set the highest standard in EV Recruitment throughout Europe.
The type of positions we mainly focus on
We cover the full e-Mobility value chain
Charging Station OEM
Electric Mobility Provider (EMP)
Charge Point Operator (CPO)
Mobility Service Provider (eMSP)
Leasing companies
EV sharing start-ups
We reject an opportunistic hit-and-run approach. Therefore we developed our VALUES OF ENGAGEMENT.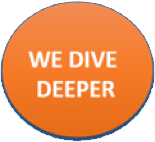 We go the extra mile to get to know better and clarify your needs.
We don't rest, are relentless until we find the best suitable fit.
We respect your privacy, are open and do what we say and agree.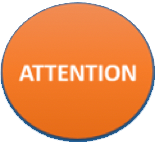 We don't spam, we communicate. We'll stay in touch.
We look forward to share our energy, joy and passion for EV with you.
About the founder Paul Jan Jacobs
Paul Jan (1977) started his career in the e-Mobility industry from 2010. From day one, he is truly passioned about pushing electric mobility forward across the globe. Before he founded EVBoosters Growth Advisory back in 2018, he was heading Eneco Group's e-Mobility Domain.
From early 2019 onwards he started the recruitment activities for mid-level to executives positions in e-Mobility to support car OEM's, EV Charging Players and battery manufacturers throughout Europe. At a later stage that year, he also founded www.evtreasuryroom, now EVMarketsReports, the world's largest e-Mobility Markets database. This 'free of charge' platform offers access to more than 3000 professionals and leaders (Jan 2021) in electric mobility .
At present (2021), the EV Recruitment Agency has become a leading niche player in Europe, growing more than double digits on an annual basis. For that reason, the team of recruiters and talent specialist is expanding rapidly to power e-Mobility careers across Europe. Feel free to reach out to Paul Jan in case you want to join 'this bigger (EV) mission in life!
Exciting times ahead!
Get in touch for your EV career or search
We power the e-Mobility adoption by sourcing the best people around to grow your EV Business across Europe. Let's go!
Ready for your next EV Career step?