We are fully dedicated to Power e-Mobility adoption across Europe by finding the best suitable candidates!
We reject an opportunistic hit-and-run approach. Therefore we developed our VALUES OF ENGAGEMENT.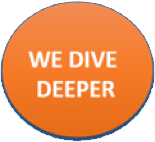 We go the extra mile to get to know better and clarify your needs.
We don't rest, are relentless until we find the best suitable fit.
We respect your privacy, are open and do what we say and agree.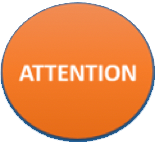 We don't spam, we communicate. We'll stay in touch.
We look forward to share our energy, joy and passion for EV with you.
We cover the full e-Mobility value chain
Charging Station OEM
Electric Mobility Provider (EMP)
Charge Point Operator (CPO)
Mobility Service Provider (eMSP)
Leasing companies
EV sharing start-ups
Intake for experienced EV Candidates
Start your EV Application
We recruit from mid-level (5-10 years professional working experience) to executive director positions.
At present, we can only support potential candidates who are already registered as European citizens.